Find work.

Better

.

Easier

.

Anywhere

WeRebase is a platform for African college students and fresh grads.
We provide you with better and easier tools that increase your chances to get an international job/internship.
Sign up for free
Grow your career in
Development

Full stack developer
Frontend developer
Backend developer
Mobile developer
Testing/Quality assurance
...

Marketing

Community manager
Digital marketer
Content editor
SEO specialist
Copywriter
...

Design

Product designer
3D illustrator
Web designer
UI designer
UX designer
...

Customer Support

Customer happiness agent
Account support agent
Lead generation agent
Customer care agent
Data agent
...
Testimonials
Don't take our word for it!
Nadia C.
Ahmed BM.
Sara D.
Frequently asked questions
If your question remains unanswered, get in touch and someone from the team will get back to you.
Do I absolutely have to use all the services?
All services are available and free to use separately or jointly when you need them. It's up to you to decide what services are better suited for your career aspirations.
What opportunities are available?
We currently have offers for various departments, including Marketing, Customer Service, Design, and Software Development
Can I use your services to apply for a job outside your platform?
The main goal of our platform is to help you find jobs that match your skills and qualifications and make your job search easier and more effective. We offer services to help you with your career, such as resume writing, interview preparation, and personalized recommendations to enhance your job application. You can also use these services when applying for jobs at other companies.
They trust us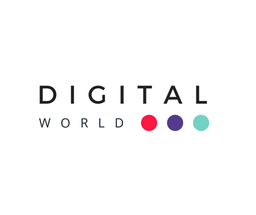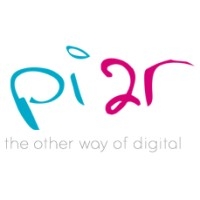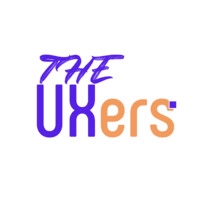 Our partners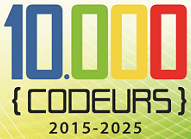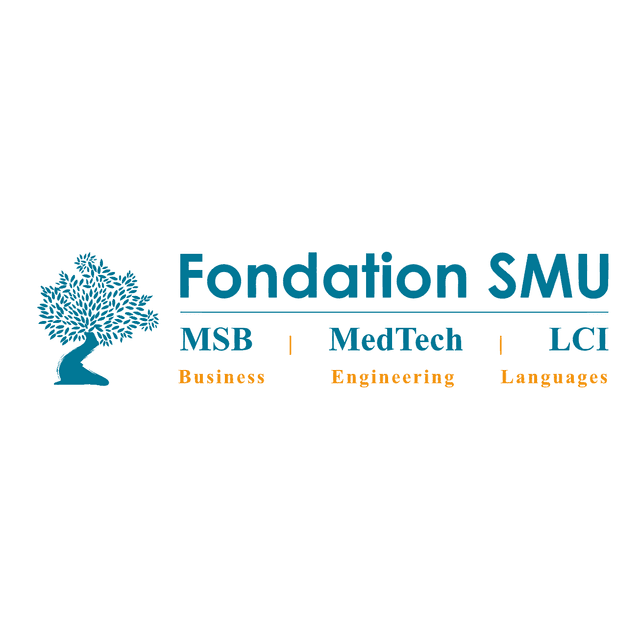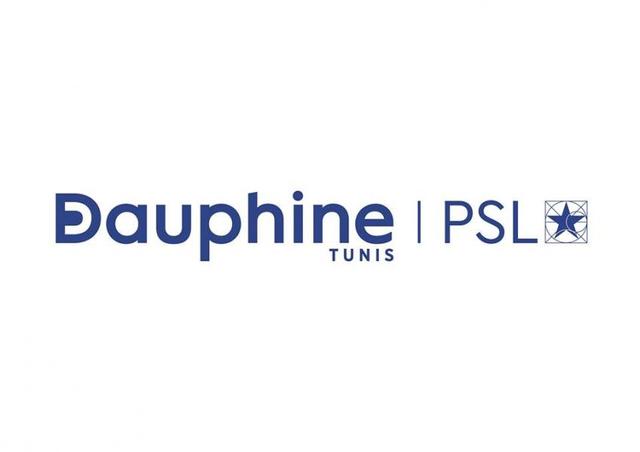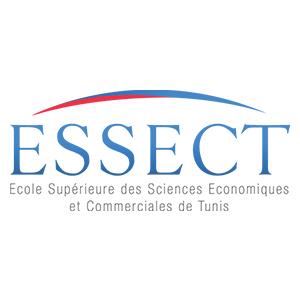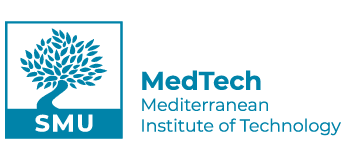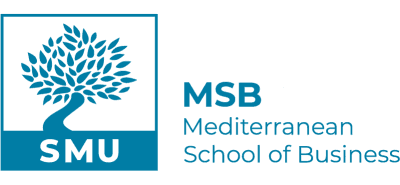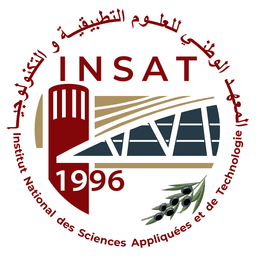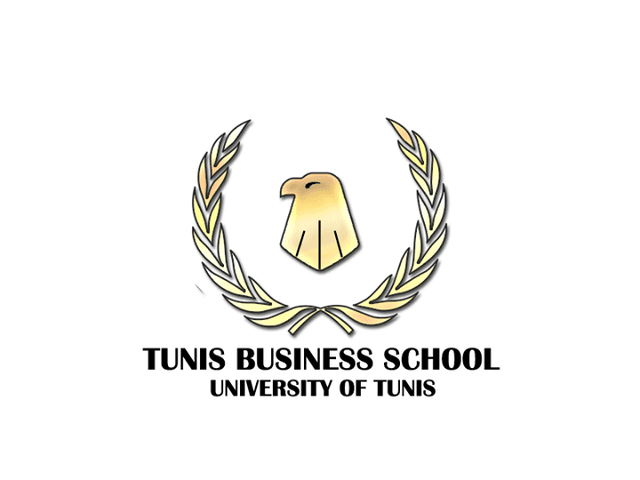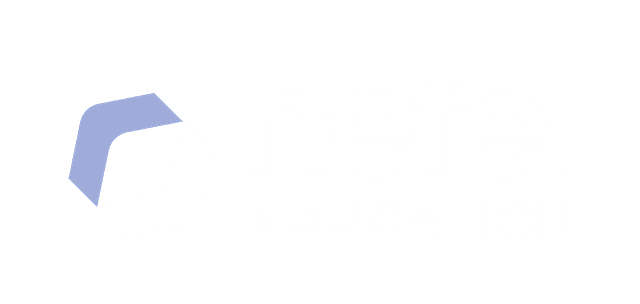 Our supporters