The hybrid hiring platform
WeRebase connects startups with upcoming talent in Development, Marketing and Design.
Why WeRebase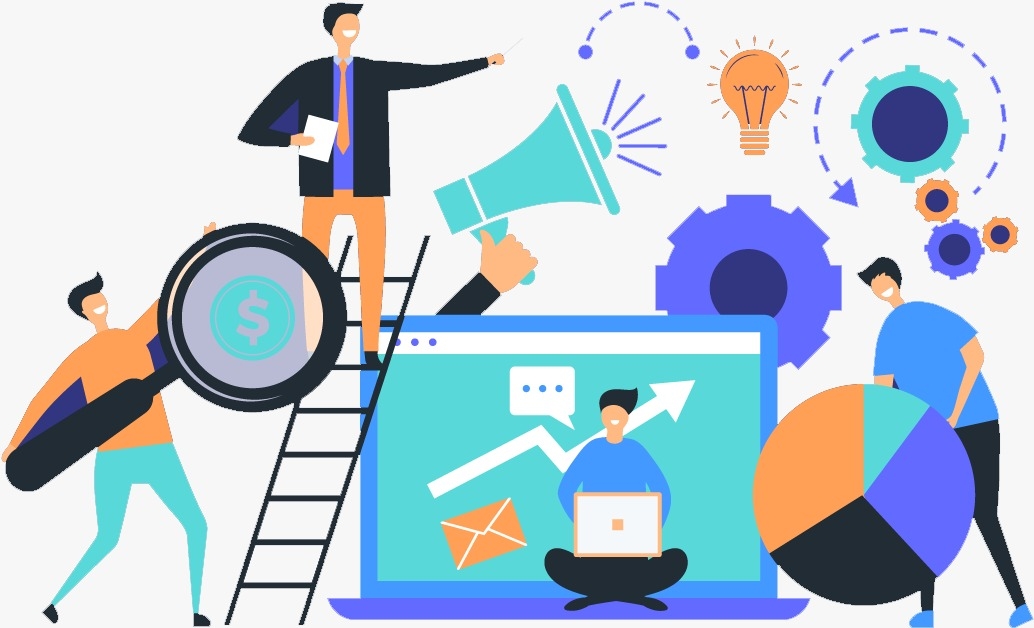 Hire from any Africain country without going through the maze
Between the endless paperwork, changing laws and limiting finances, it's not always easy to recruit talent from the African continent. Oh and did we tell you that you have to be established there to hire? And this is precisely where WeRebase comes in: We make it easier for you to recruit African talent without having to open a structure or deal with the African administration.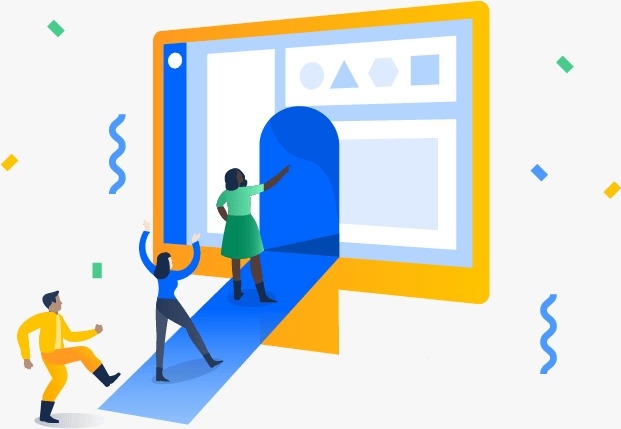 Work without borders
2019 was a game-changer for all businesses, the message was clear: Adapt or sink. And that's when remote work proliferated. The remote then evolved into hybrid teams where part of the team is present on the field and the other part on the other side of the globe. WeRebase therefore allows you to hire according to the mode that suits you the most: In person, remotely or both!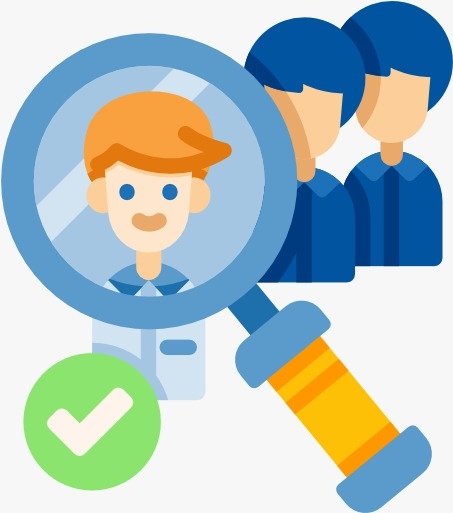 No bad résumés
If there's one thing that makes the task of recruiting unpleasant, it's poorly structured CVs. That said, we have to go through the pile hoping to find the pipite, unfortunately the latter does not necessarily know how to present itself well and that is precisely where it comes in. Our system standardizes CVs so as to make them more readable, allowing you to better assess and detect the right elements.
How it works
It doesn't have to be complicated.

Find talent
Talent is not only hard to come by but also very expensive, especially developers. And it's even harder for early-stage startups due to the tight budget. On our ever-growing network, you'll find talent in the fields of development, design, marketing, customer experience, accounting and more.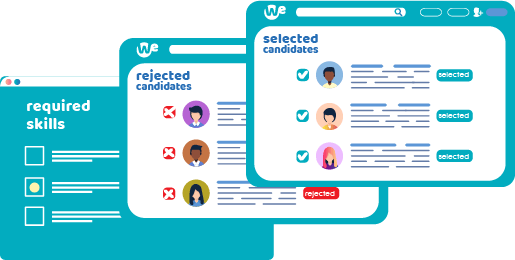 Evaluate talent
Having a candidate's CV is good, but seeing their portfolio is even better. The portfolio on WeRebase allows you to see the candidate's work transparently. If it's a coding project, you'll see the source code. If it's a design project, you'll see the source files. If it's a marketing project, you'll see their contribution. That way you can have a clearer idea of who they are.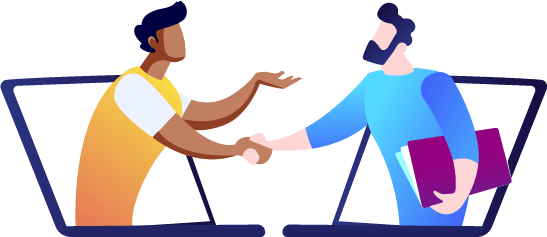 Hire talent
You can remotely hire the candidate you want by signing a service contract with us. The contract ensures that the candidate will be working 100% for your startup wherein we will be handling both the legal and administrative aspects of hiring. We do that for a monthly fee of 199€ / month.
Case studies
Here's how we can help
Case study #1
A startup created 6 months ago with limited funds needed to quickly recruit a React developer. By using WeReBase, they were able to find a talented and motivated candidate without wasting time. They opted for remote recruitment, without administrative overhead, and were able to execute on their launch successfully.
Case study #2
An early-stage French B2B startup has started to sign their first clients and needed to staff their team with 1 for customer experience (to manage support request through the phone, email and chat), 1 community manager and 1 moderator to supervise the different interactions on the platform. However, the generated revenue doesn't allow for a recruitment in France. With WeReBase, they were able to efficiently fulfill their needs with the required flexibility.
Case study #3
A fast-growing startup wants to expand internationally and needs to quickly build a team of developers to adapt its solution to the target market. Via WeReBase, the startup was able in a few days to find candidates and quickly put together the team while keeping costs manageable.
Case study #4
An incubated startup at a partner had to pivot and needed to have a prototype ready in 4 to 5 months. They remotely recruited an intern (as an end of study) and were able to successfully reach their goal spending only 400€ along the way. They then proceeded to remotely hire the former intern as a full-time employee to ensure continuous improvement of the product.
They trust us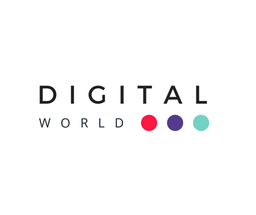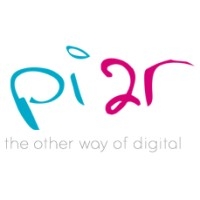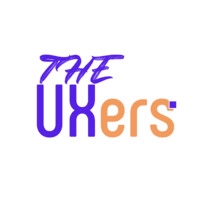 Our partners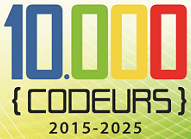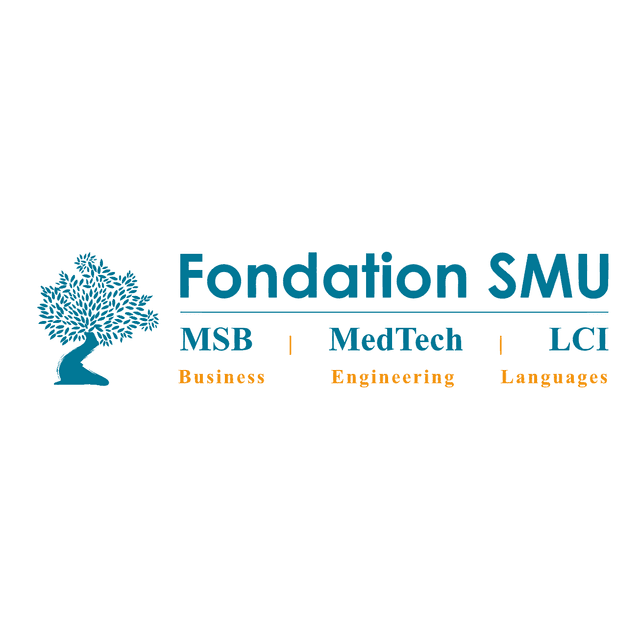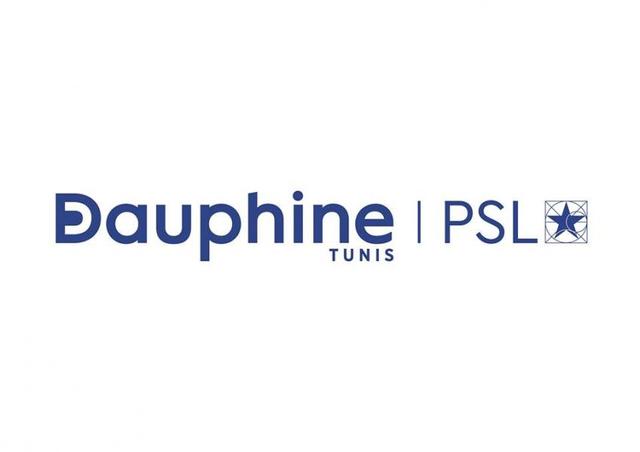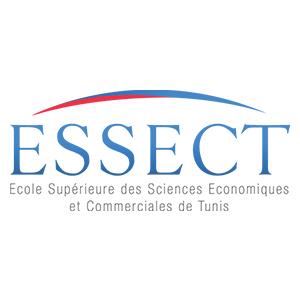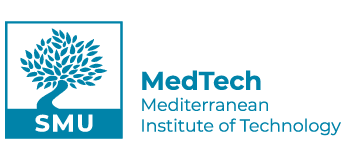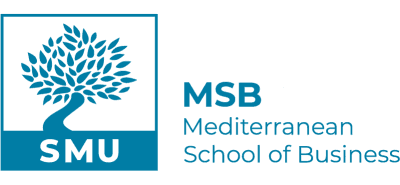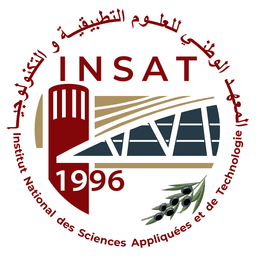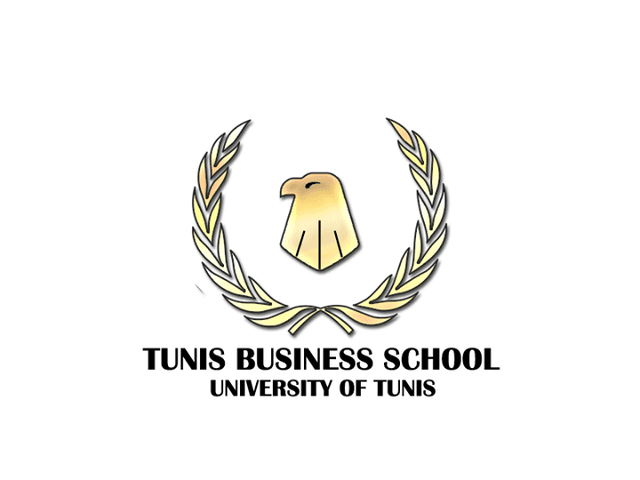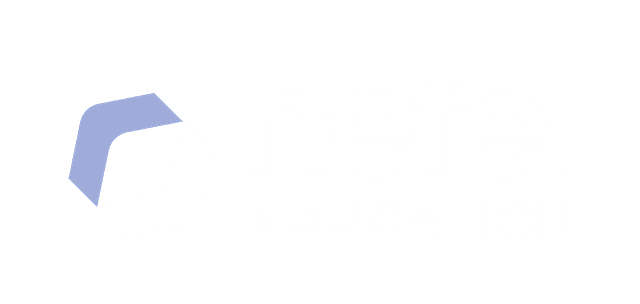 Our supporters